Public bath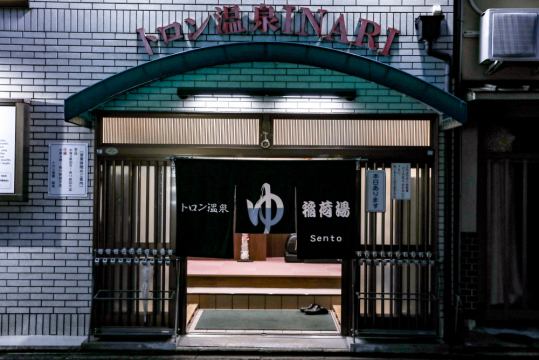 From September 1, 2021, "Sento bathing free service" has started!
This facility does not have a large public bath facility, but we have started a free bathing service in partnership with a local public bath so that you can heal the tiredness of your trip!
Public baths are said to be a custom that was popular in Kyoto during Heian
We hope that you will experience the good old custom of public baths in Kyoto.